Vera D. Cooke, D.D.S., M.D.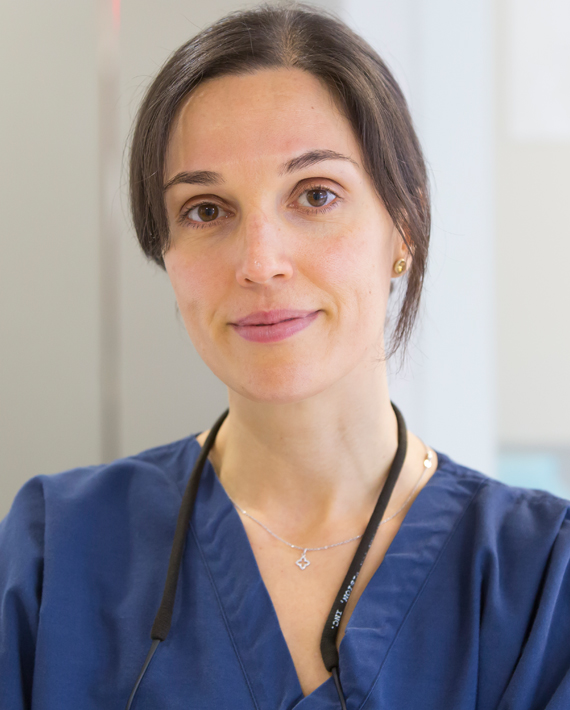 Interests
Education
Internship
Residency
Board Certification
Hospital Affiliations
Biography
Dr. Vera Cooke is a practicing oral and maxillofacial surgeon in Newburyport since 2010. She is a graduate of Marquette University, where she obtained a B.A. in Biochemistry, and the Doctor of Dental Surgery degrees. Dr. Cooke graduated with honors from both the undergraduate and Dentistry program and is a member of Omicron Kappa Upsilon (OKU) National Dental Honor Society. She pursued training in Oral and Maxillofacial Surgery at the University of Texas Health Science Center in Houston. She obtained her M.D. degree from the University of Texas-Houston Medical School, where she was elected as a member of the Alpha Omega Alpha (AOA) National Medical Honor Society, the highest reward given to graduating physicians, recognizing a lasting commitment to service, leadership and professionalism.
In her private practice, Dr. Cooke takes care of patients of all ages, from children to elderly. Her special interests are in the fields of pathology, trauma, and implants with pre-prosthetic bone grafting. Her continuing education is aimed at pursuit of
training at the forefront of scientific evidence in dental rehabilitation. In 2015, she was inducted into the Kois Center Fellowship, and she is a Kois Recognized Oral and Maxillofacial Specialist.
Dr. Cooke is also a staff oral surgeon at Anna Jacques Hospital in Newburyport since 2010. In hospital setting, she takes care of medically compromised patients, as well as emergency room and trauma cases in collaboration with her medical colleagues.
Apart from work, she is raising her family on the North Shore of Boston, and enjoys being a hockey and baseball mom to her children, Katherine and Peter.